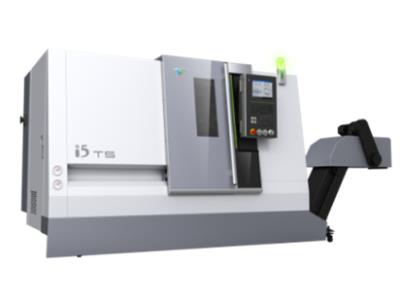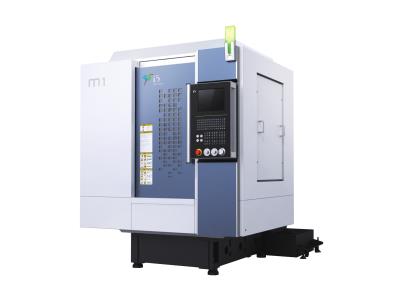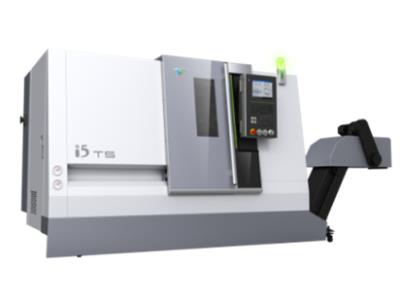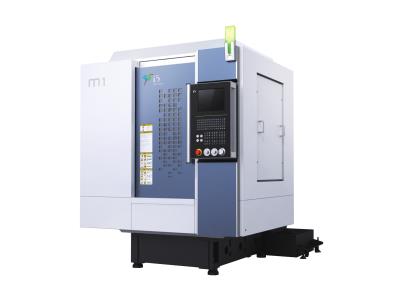 I5 intelligent machine

Recommended by CCCME
Product Details

Company Profile
I5 series machien adopts intelligent control system which was developed in own by SMTCL design& Research team, it is the initials of five elements which indicates the features. Industrialization, informatization, internet , intelligentialize, intergration.
I5T series: General machining of disc type and shaft type parts, including bearing, gears, automotive, transmission shaft industries, etc. The vertical servo turret replaced electrical turret, decreased failure rate and is more reliable. The overall bed design improved the rigidity and the high precsion integrated spindle can realize high precsion cutting as well as fast dismounting and maintenace. The machine adopted imported guide way and ball screw, repeatability can reach 0.006mm and rapid traverse can reach 30m/min.
I5M series: It is intelligent high-speed drilling and tapping center that tailored for consumption electronic industry, It is mainly applicable for sectors such as mobile phone manufactuer adn tablet PC for machining small type metal parts of shells, frames, key buttons, etc. Designed for consumption electronic industry. Integrated spindle with speed up to 20000rpm. Lightweight column structure combined with cross-type slide design to realize a compact layout; direct of servo motor and high positioning precsion. Little area occupied suitable for shop floor with compact space.